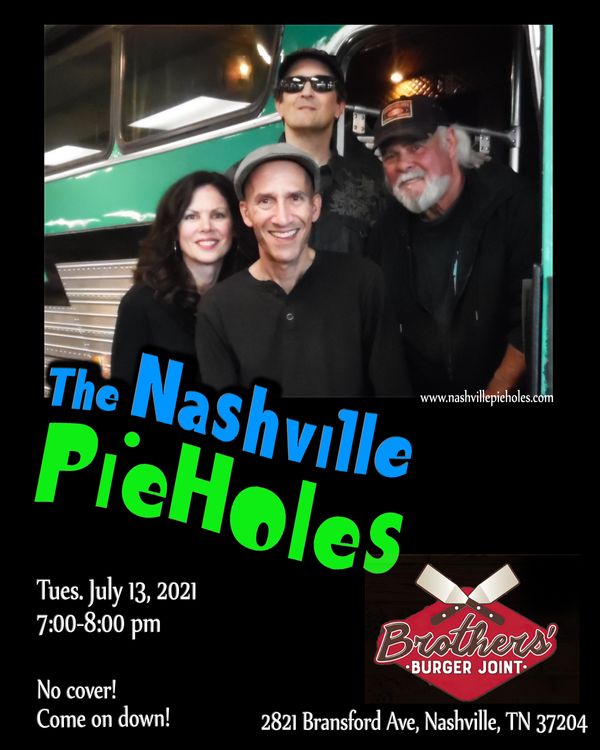 Today is Sunday July 4, 2021
Happy 4th of July Everyone! Hope you enjoy the day and have lots of fun!
It's been a minute since the last blog, so to bring you up to date - we will be pickin' on the patio Tuesday July 13, 2021 at Brothers' Burger Joint in Nashville, TN from 7 - 8 p.m.  Brothers' has live music on Tuesday nights from 6 -8 p.m. Mikki Zip is playing before us at 6 p.m. 2821 Bransford Ave Nashville, TN 37204 in Berry Hill. Burgers, Booze & Bites! The food is really good!! Veggie burgers too and a full on bar.
We hope you can make it. Our good friends and supporters Pete and Bette Horton will be there and the very next day they will be moving out of state. It will be a farewell party. We are excited for them but sad to see them leave Nashville and the music community. Our very first live appearance was on their front porch - it was a Tuesday night in August many years ago for Night Out Against Crime. They have supported us from the beginning. The plan is for The Nashville PieHoles to go to Maine and play there in the near future. We wish them well and a safe journey.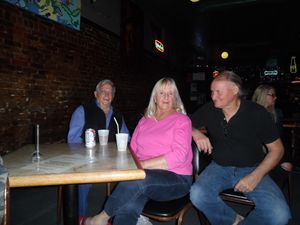 Our new album "Show me The Pie" is done!! We are just working on the album cover design and all that. The digital version is available on our website and I believe Spotify. In the meantime we are working on our next project - really excited about the batch of songs, still writing and working with other artists on their projects.
We want to introduce Joe First a.ka. "Jose Primero" our accordion player as an official Nashville PieHole member! Joe is a retired elementary music school teacher and an awesome musician! He is very active in the community with volunteering, has played in many other original bands, super friendly and social and adds a nice warmth to the band.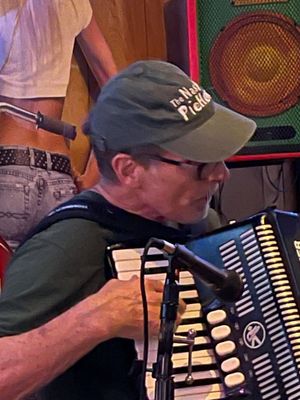 Please check out our merchandise on our website - T-shirts, hats, caps, skulls and beanies!!
Everyone take care and stay sweet!
Your friends,
The Nashville PieHoles